🌈 It has never been so much fun!!! 🤩 
We are the Saas Artificial Intelligence and cloud-based social media management tool designed to enhance collaboration between media agencies, their professional teams and clients. 
it is freemium
forever & ever!
Forever & ever free
Features
Do you remember those low-value-added things you were doing manually? Well, now they got automatized in such a way that you can focus on what really matters: communication execution :)
Editorial Planning
Roadmap for content deliverables for your content marketing strategy across multiple Social Media
Live Chat
Ensure fluid communications with your team or even with us if you need any support!
Secure Data
Your data is 100% secure with us and backed every 24h. All your information is kept confidential.
Connect Social Media
You can connect your Facebook, Instagram, twitter, tiktok and many other Social Media platforms!
Responsive Design
Automatically scale its content and element to match the screen size on which it is viewed
AI Technology
AI is a key component that helps you find optimized #hashtags and scale them up in seconds!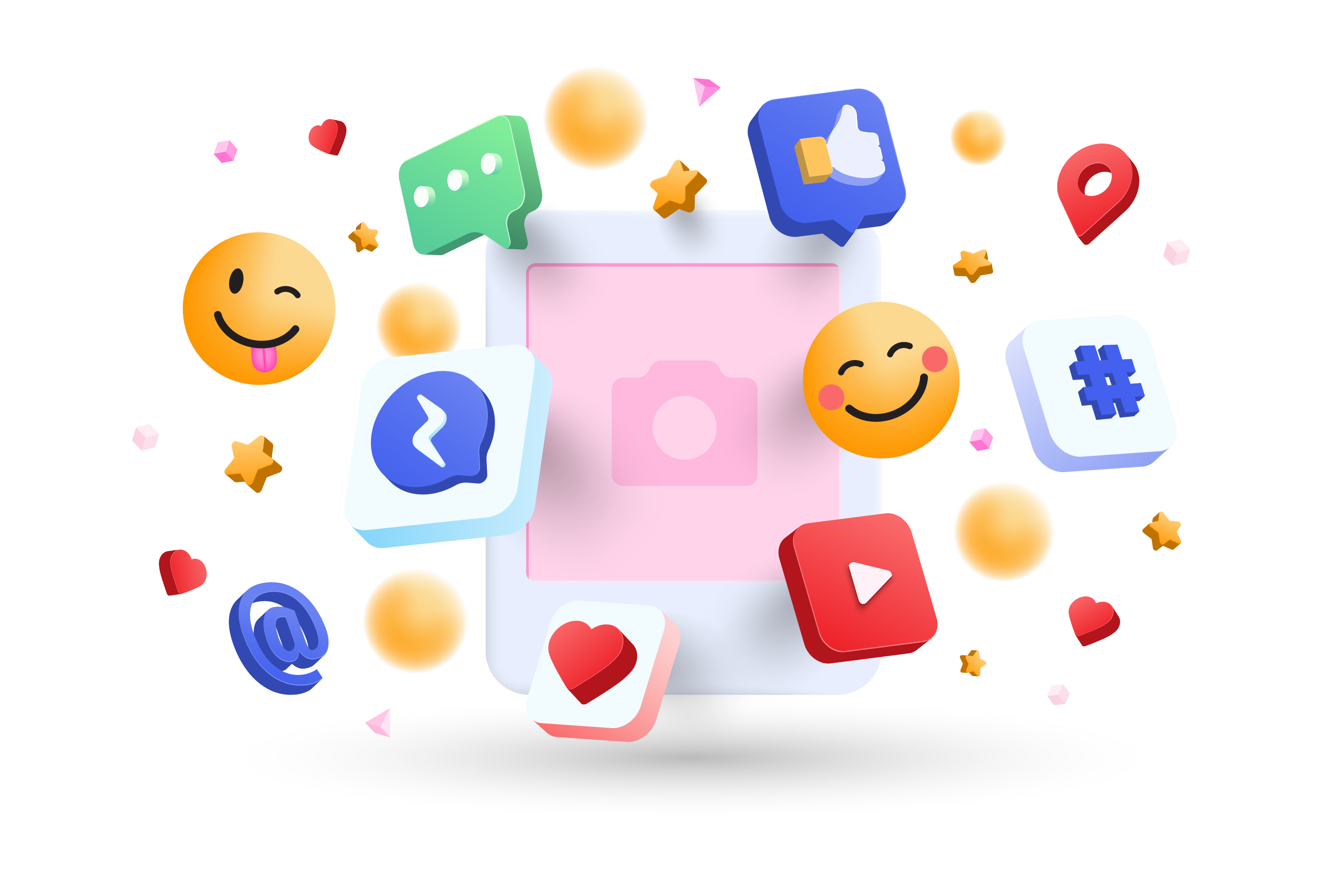 AI made automatic  👍
Rendiamo semplice e facile per le persone automatizzare i processi di comunicazione attraverso i social media. Le cose che di solito i team facevano manualmente ora possono essere automatizzate per concentrarsi su ciò che conta: comunicare!
Manage all social media activities in one platform

AI and automatic keywords for #hashtag generation

Lean & AI Post scheduling to balance workload

Control multiple Social Media Plans with one single user account
The new Office 💻
An intuitive dashboard that helps you manage your team's workload by media channel, with an intuitive calendar

Create new posts for any social media account, whether private or business

Use artificial intelligence (AI) to quickly create hashtags and post content production in record time!

SEO integration to maximize lead generation and tracking opportunities and conversion rates: Yey!
FREE FOREVER & EVER
How does it work?
Follow these three rules and automate your social media activities.
Register for free
Everything works online, you don't need to install any software
Create Editorial Plan
Add your company details and connect to your social platforms
SM.F @work!
BOOM! Post scheduling, automatic hashtags, AI content and more
Simple, baby 😗 
We have kept SMF's interface simple and empowered by complex backend AI structure
Unlock Full Power
Choose among the main plans and start automating your social media posts
FREEMIUM
€0
5 post per week
+1 Team member
24/7 tech support
+2 Social Platforms
PRO
€4
20 post per week
+10 Team members
24/7 tech support
+5 Social Platforms
Business
€12
Unlimited Post
Unlimited Team Members
24/7 tech support
All Platforms & Analytics
Not sure what to choose?  Start freemium and upgrade anytime in future! Contact Us 
As a professional in charge of social media, you live a hectic life. Between building effective strategies and overseeing multiple social media accounts, you need to stay on top of finding new opportunities for marketing growth, and report on your performance – all under the pressure of time.  And if this wasn't challenging enough, your social media teams are growing.  This means you need solid management know-how to build efficient workflows and deliver results. We know things can get overwhelming. That's why we created SM.F to guide you on how to manage social media more efficiently.
Social media management is the process of analyzing social media audiences and developing a strategy that's tailored to them, creating and distributing content for social media profiles, monitoring online conversations, collaborating with influencers, providing community service, and monitoring, measuring, and reporting on social media performance and ROI. All these tasks, which were once marginalized by businesses, have now stepped into the limelight of companies' marketing strategies. Why? Because social media provides great money-making opportunities – on the condition you manage your social channels in an organized, efficient way. That's why we created SM.F!
The business potential of social networks is immense. Brands can leverage social media platforms to successfully drive their objectives across the marketing funnel, from raising brand awareness to increasing store visits. But to be able to accomplish this, they need efficient social media teams & tools. The more goals you want to achieve through social media marketing, the more people dedicated to this channel you are going to need. This demand will eventually lead to building complex social media team structures. If you are a large brand, you might even have multiple teams in different offices and regions of the world, leveraging different strategies to meet different targets. Now, how do you make sure all these people work together hand-in-hand to deliver maximum value from social media? The answer is: build an efficient social media management process. Here is where SM.F will help you maintain process-driven Social Media Planning and execution.
Decide on the right social media platforms
Every Post Managed on One Calendar! Planning your content strategy in advance is now really easy. Get an overview of your schedule, avoid mistakes or duplicated work, and get posts publicated in multiple channels at their scheduled times. Teams working in harmony across a unique calendar of events.
Another critical element of managing social media more efficiently is picking the right platform. After you conduct a social media audit, it might turn out that some platforms simply don't work well for your brand. In that case, you should take the time to understand the effort it will take to get the results you need. A lot also depends on where your audience is. If you find out your audience is mostly on Twitter during your research, for example, but your presence on the platform is far from strong, you should seek to improve.
Our team experts
Our team comprises experts who are passionate about their work and trying to facilitate you with as many features as they can for your ease.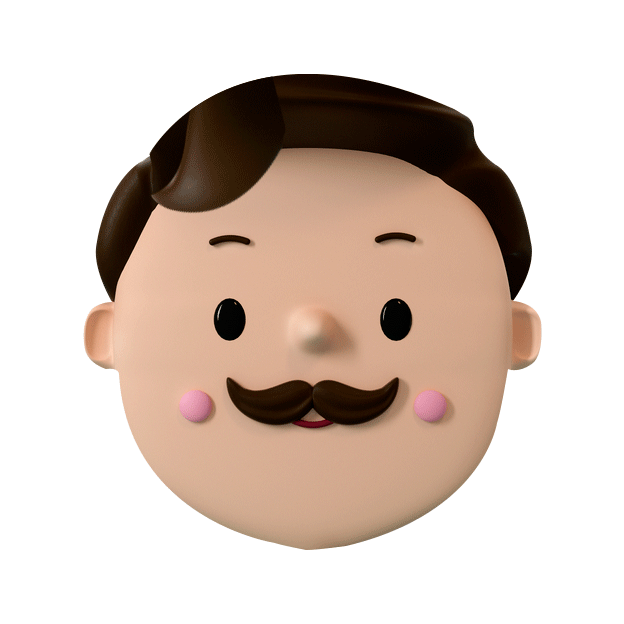 Very soon on mobile too!
We are working to ensure you get the best experience, also through mobile ;)
iPhone, iPad and all Android devices
Subscribe to get updates
By subscribing, you will get certain benefits like getting updates on any new features, promotions, etc. You will have the opportunity to stay up to date with SM.F and email is the best way!
Questions & integrations?
We offer fun automation in social media management to save you time and effort! Also through API opportunities